MONTENEGRO GLOBE
TOURS & TRAVEL
At the beginning, Montenegro Globe Agency was exclusively engaged in organizing tourist excursions by boats and fast speedboats. Our desire for progress after long and hard work, together with many satisfied guests and many successful organized tours, encouraged us to expand our tourist offer and present Montenegro, its beauty and wealth in the best possible way.
Our unique, full of enthusiasm and young team will fulfill your wishes and make your stay in Montenegro unique and unforgettable.
With creative full day and short tours on land, cruise tours around Boka Bay, super friendly tour guides, professional staff and luxury vehicles, we highly recommend to join our tours and explore it.
The agency has its own speedboats, cars and guides so that all our tourist offers, tours and excursions are done exclusively by our team
The friendly staff of MontenegroGlobe travel agency will be happy to give you advice, help in planning and touring Montenegro, because we pay special attention to each client.
Send us a message!
We will respond within 24 hours.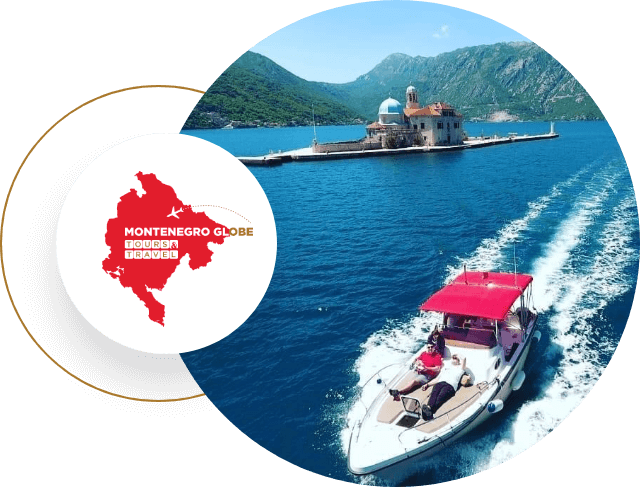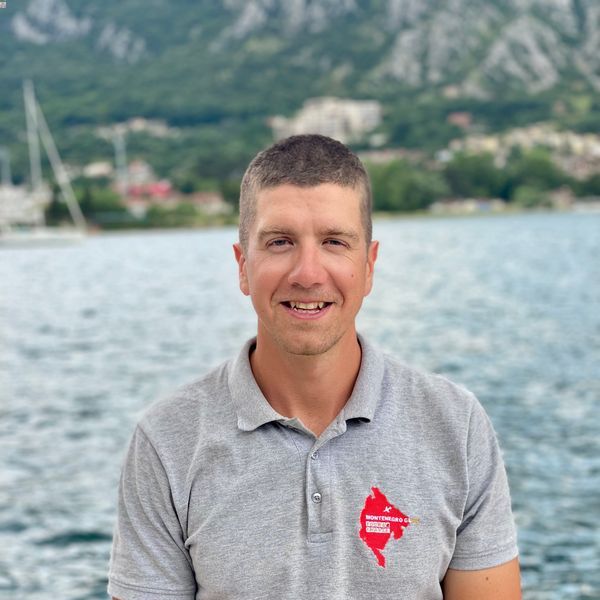 Borozan Marko (Owner/Skipper)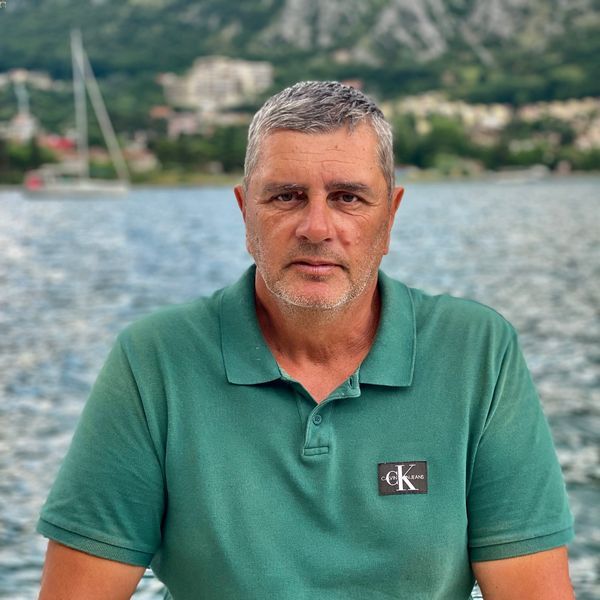 Borozan Zoran (Driver/Skipper)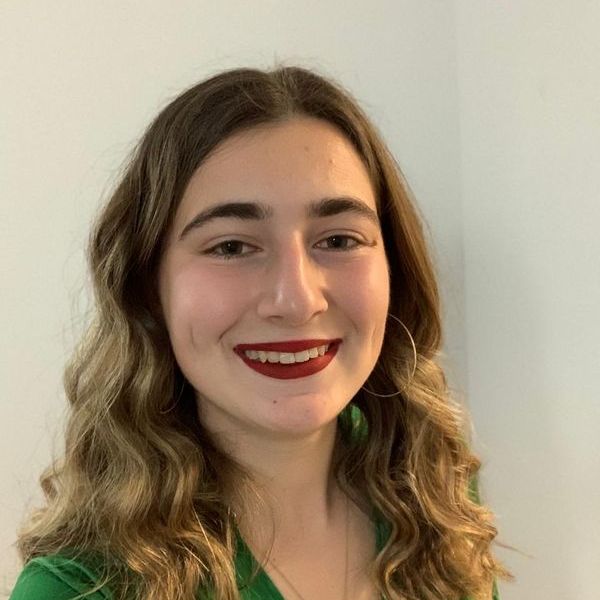 Garbin Ivana (Tour Guide - Italian language)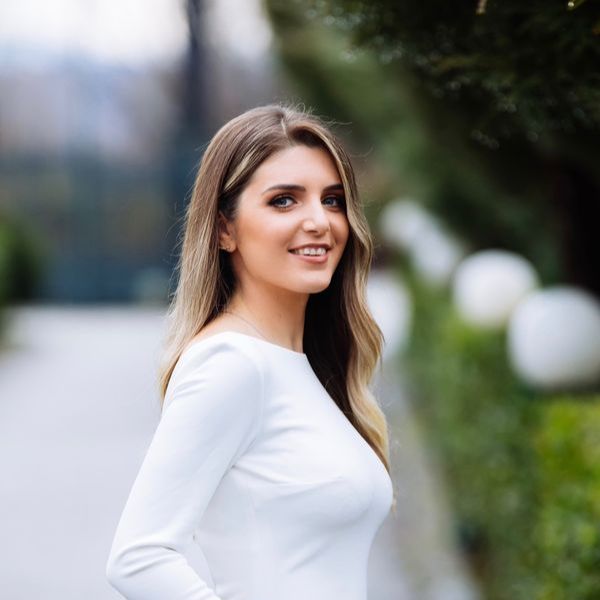 Stojanović Dejana (Tour Guide - English and Spanish language)